ABOUT HOLOVISTA
Explore a dreamlike mansion, photograph mysterious spaces, confront your deepest secrets and confess them online as Carmen, junior architect and new hire at an elusive firm.
In a near-future social media world, you're charged with photographing the inside of an opulent building — but beware: the house is getting to know you too, perhaps better than you know yourself.
You'll explore lush environments with your phone's camera in 360° as you search for hidden objects, solve puzzles, and get to know the characters within Carmen's world.

"The first mobile game of its kind"
"A gorgeous and truly mixed reality experience"
"Subversive and strange"
- Edge Magazine
Aconite Team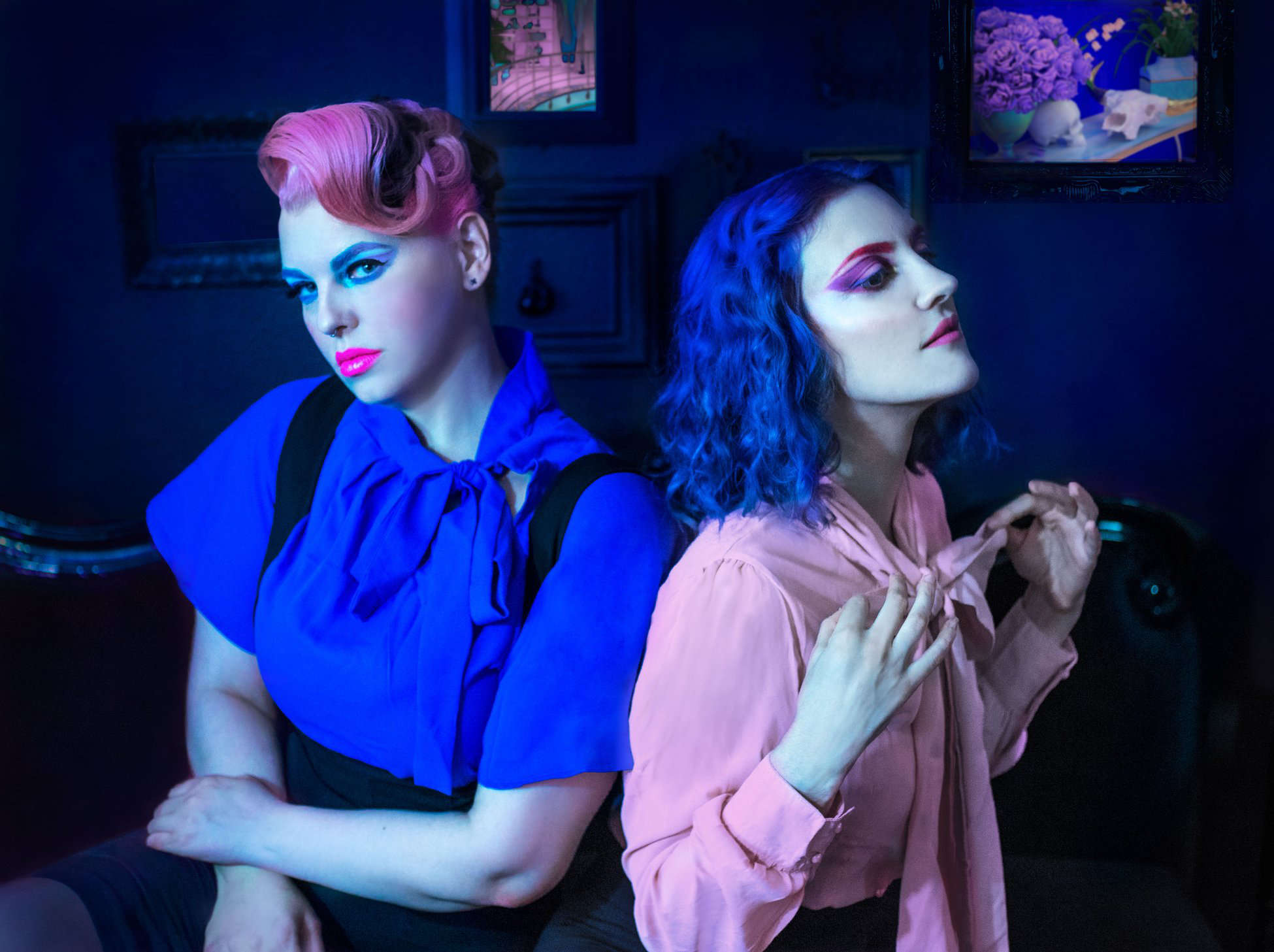 Directors
Star St.Germain & Nadya Lev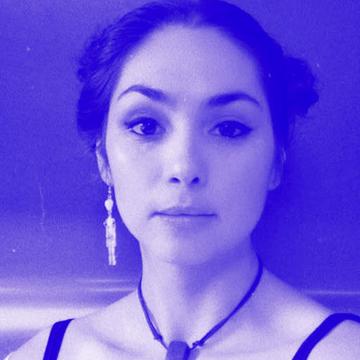 WHITNEY "STRIX" BELTRÁN
JAY TREAT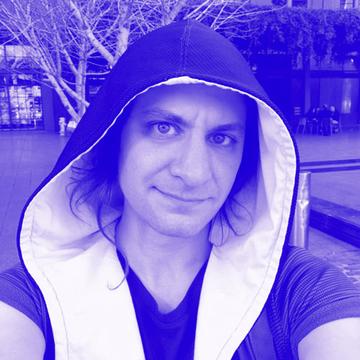 SCOTT JON SIEGEL
MEREDITH HALL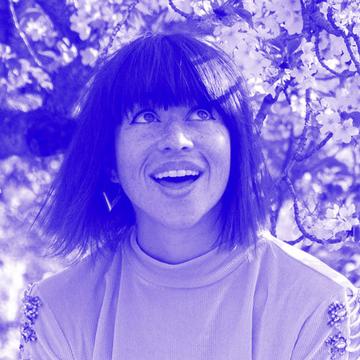 BLAKE KATHRYN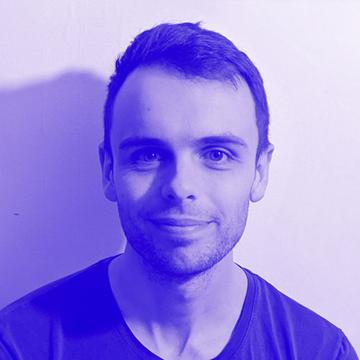 ANDREW MORGAN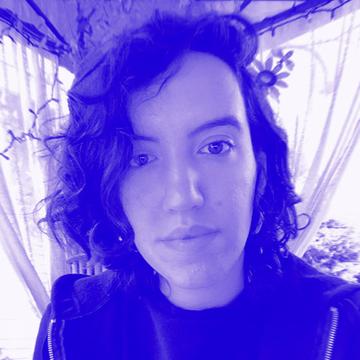 ANDI HEGEDUS
CORY O'BRIEN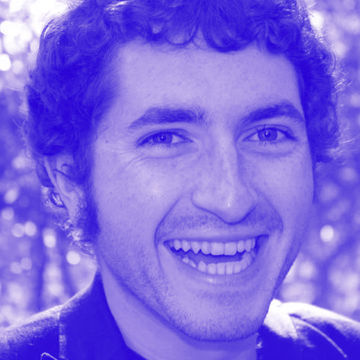 DEXTER LOHNES
CINDY IIJIMA
MARIODE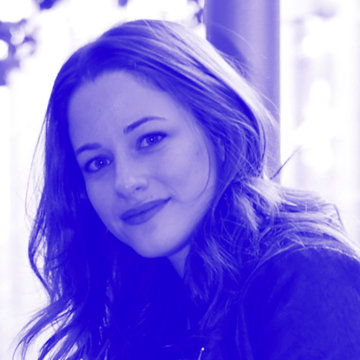 SARA CARR
STAY UP TO DATE
Join the Aconite mailing list for studio updates, magical moments, and special gifts.